France hits 20 million milestone in Covid-19 vaccination drive – News24
France has reached its target of injecting 20 million initial doses of coronavirus vaccines, days ahead before government begins to lift a nationwide lockdown.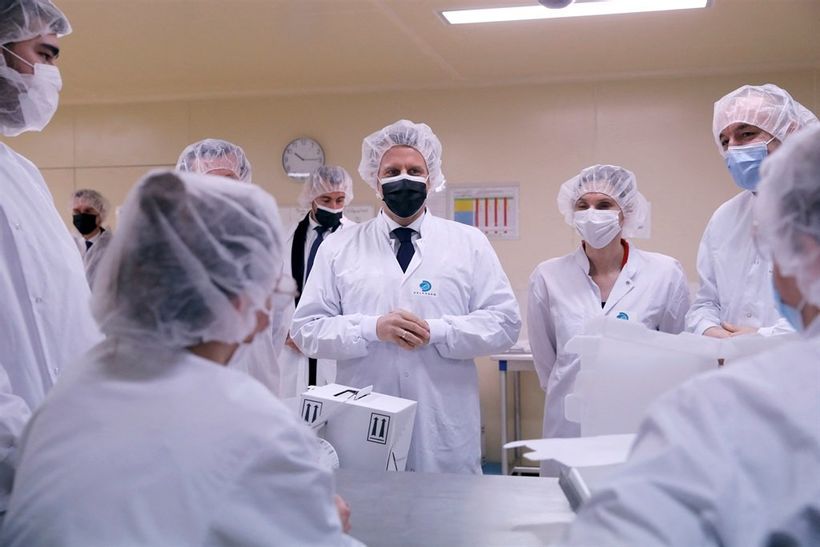 France has injected 20 million doses of coronavirus and nearly nine million of the population have had a second vaccine dose as well.
Prime Minister Jean Castex said this was a "very important moment for the entire country". 
The French government aims to have 30 million initial doses injected by 15 June.
France reached its target of injecting 20 million initial doses of coronavirus vaccines on Saturday, days ahead of a hugely anticipated reopening of restaurant terraces as the government begins lifting…