Inconvenient truths about impoverished women and privileged men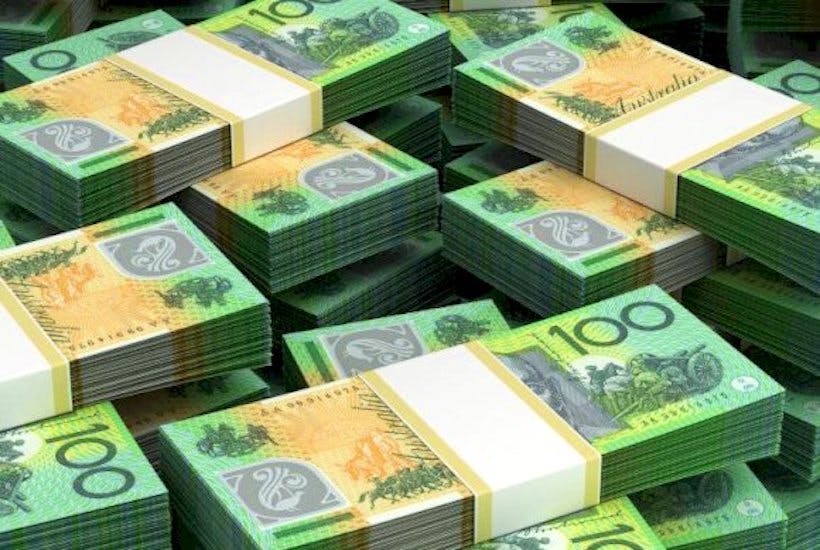 Women, women, women. Aren't you sick to death of hearing about women? Endless bleating about women's tough lives, whining about women being badly done by, mistreated and deprived.  
Our captured institutions are busy trotting out dubious research reports and cherry-picked statistics claiming that the women in our pampered country are missing out and in need of urgent funding to address their disadvantage. 
Take a look at the recent boondoggle from the Australia Institute, claiming Australia's tax concession system is stacked against women. The researchers' analysis claimed four tax concessions: negative gearing, superannuation tax concessions, capital gain tax discount and refunding excess franking credits, costs…