Jesinta Franklin reveals the name of her son with Buddy Franklin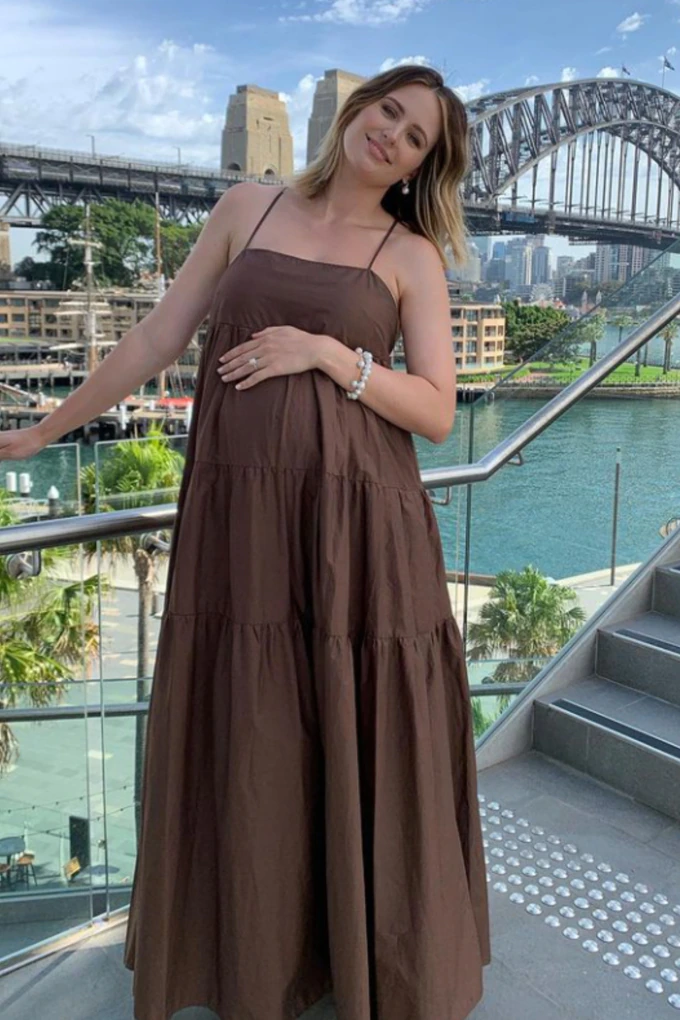 Three weeks ago, Jesinta Franklin and her husband Buddy, welcomed their second child. Now, Jesinta—who is also the mother of one-year-old daughter Tullulah—has shared the name of her son via two Instagram stories.
In the first, the model and spokesperson captioned a video of a bathtub filled with rose petals, referencing her daughter by her nickname and seemingly confirming the name of her son. "Lulu out for a walk with my parents and Rocky is sleeping… Time for a little self care."
Any uncertainty, however, vanished with Jesinta's second story. "Captured just before Rocky arrived earth side," she wrote alongside a black and white portrait of her during her pregnancy. Fans swiping through on the platform may easily have missed the…


Click here to view the original article.