SANFL partners with Fleurieu Milk Company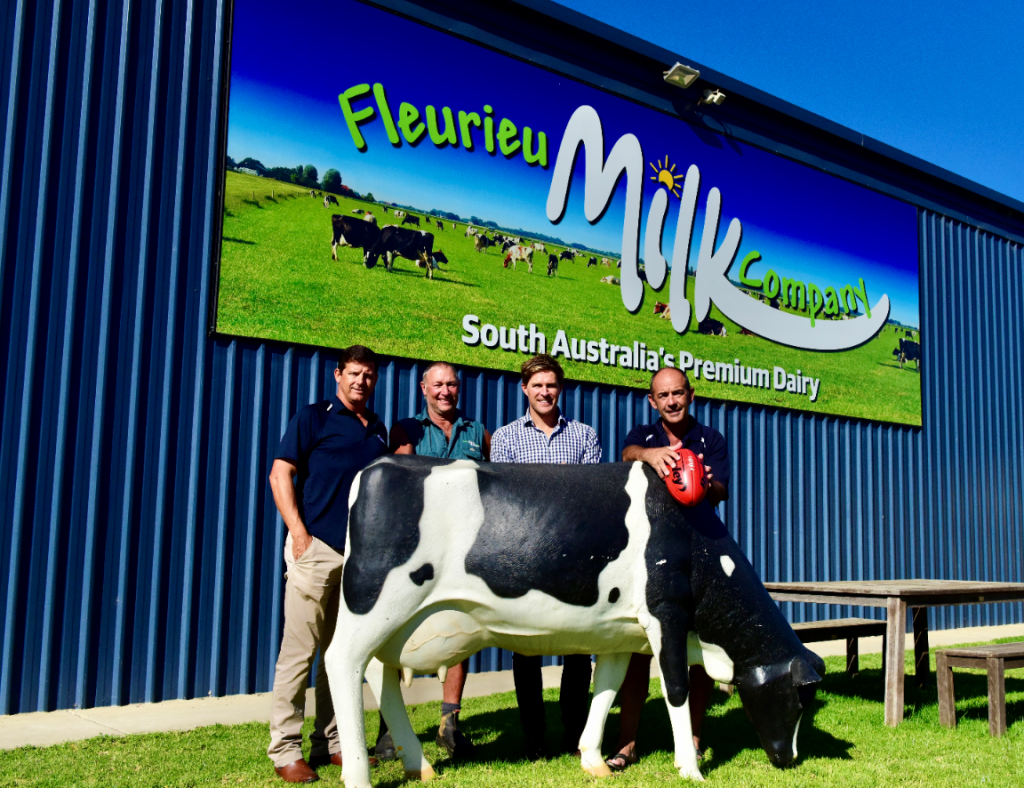 Just like SANFL, the Fleurieu Milk Company is South Australian and proud of it.
That's why SANFL and its clubs are delighted to join forces with the iconic local brand to foster the continued growth and promotion of Australian Football in our state.
There's a strong footy flavour among the staff at the Fleurieu Milk Company, which will support SANFL's State Talent program as part of the exciting alignment.
"I'm delighted to see two passions of mine come together, local farmers and local footy," Fleurieu Milk Company Director Barry Clarke said.
"To be able to positively contribute to the next generation of South Australian footballers through the State Talent Program is exciting and something I'm…