THC And Driving Impairment Duration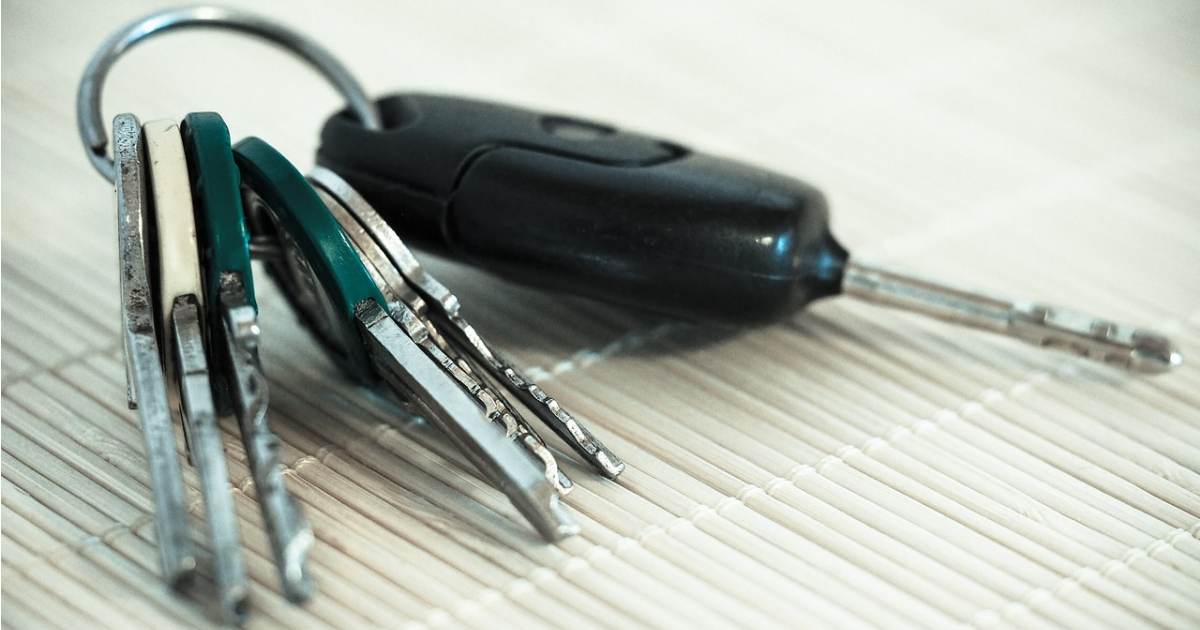 Researchers at Australia's Lambert Initiative for Cannabinoid Therapeutics at the University of Sydney have defined durations of impairment after THC dosing – but it's not straightforward.
With more people discovering the benefits of medical cannabis, this raises the important issue of potential impairment while driving. In Australia, any detectable amount of  tetrahydrocannabinol (THC) in a driver's bloodstream or saliva is enough to land the person in legal hot water; even if there is no impairment. With THC remaining detectable for up to weeks after ingestion, this effectively puts patients using legally prescribed medicines containing the compound under a driving ban.
Unlike alcohol, there is no clear relationship between…