The stock that I'd hold for the next 5 years: fundie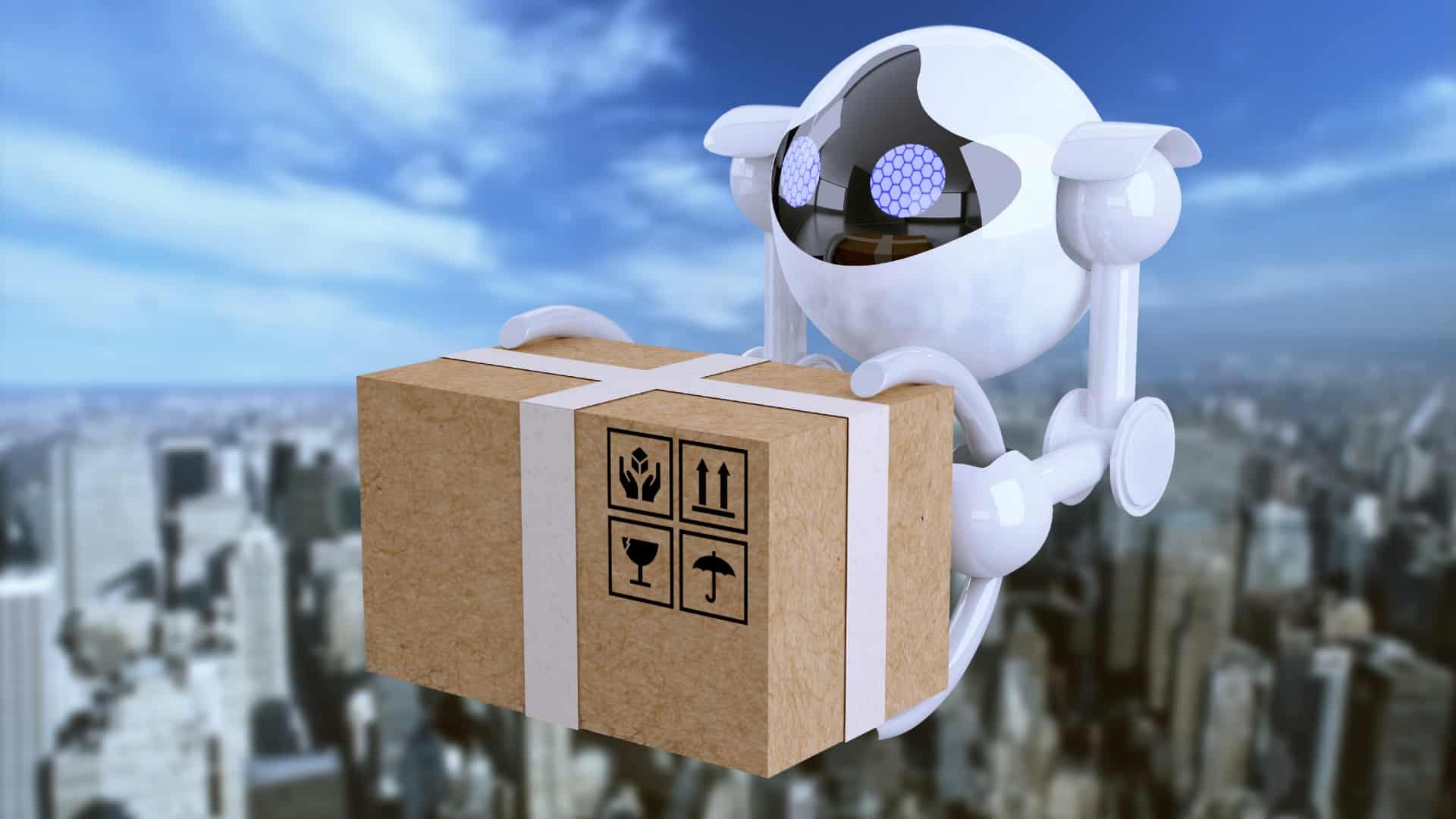 Ask A Fund Manager
The Motley Fool chats with fund managers so that you can get an insight into how the professionals think. In part 1 of our interview, Hyperion Asset Management lead portfolio manager Jason Orthman explained why Tesla shares are still cheap. Now in part 2, he tells us the ASX stock purchase that he's most proud of and the travel company that bit him.
MF: If the market closed tomorrow for 5 years, which stock would you want to hold?
JO: It'd be easy to say Tesla Inc (NASDAQ: TSLA), but I'm going to go with Amazon.com Inc (NASDAQ: AMZN). Just to have something different. 
We really like its culture in terms of how relentless they are, how they continually want to improve their product, improve their…